Self-Directed Support Graphics in Catalan
The infographics on self-directed support were created by Simon Duffy and translated into Catalan by Support Girona.
1. Keys to Citizenship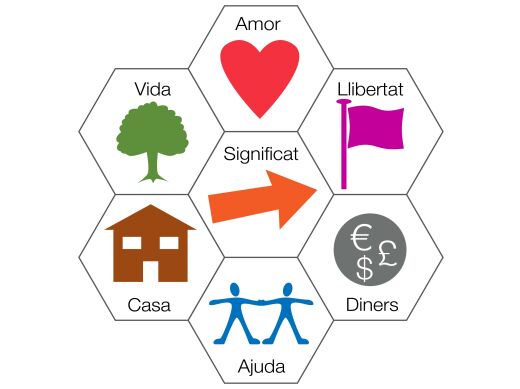 2. Professional Gift to Citizenship Model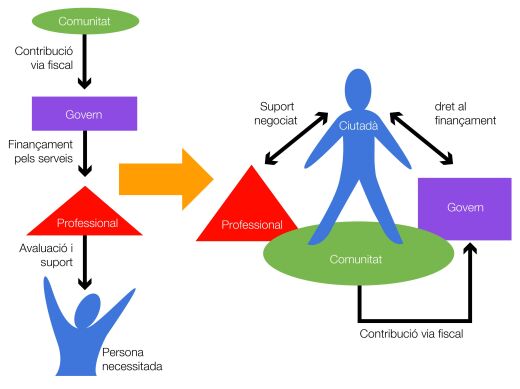 3. Three Phases of Inclusion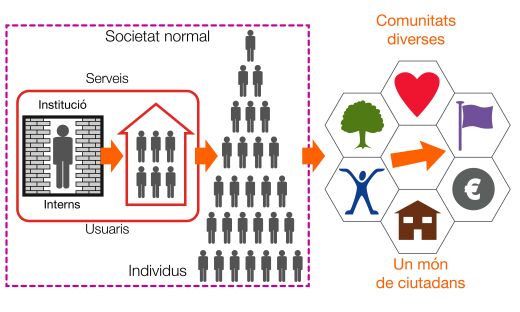 4. Core Process of Self-Directed Support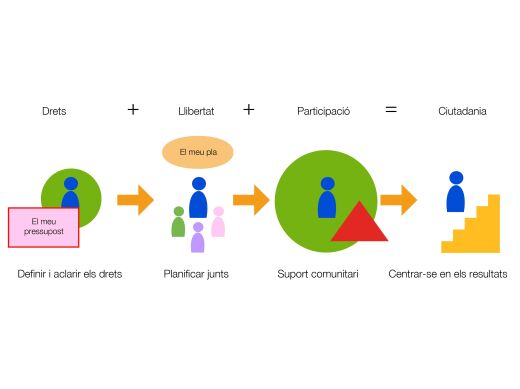 5. The Value of Citizenship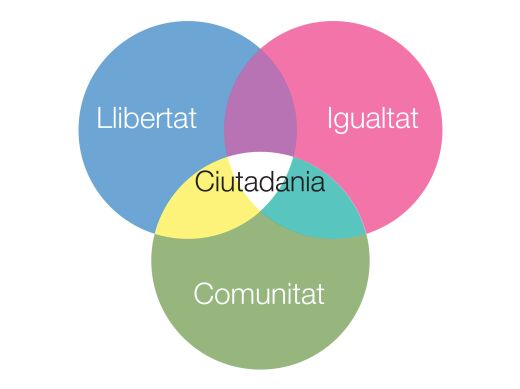 6. Patrick's Story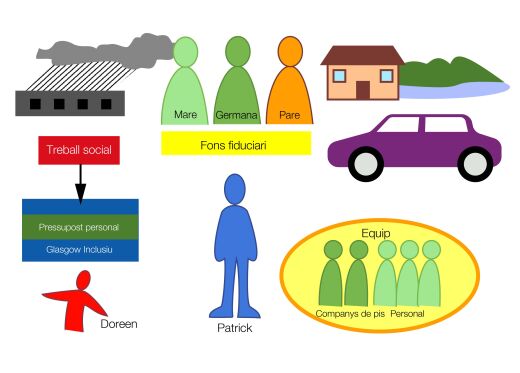 7. Push Economics and Real Wealth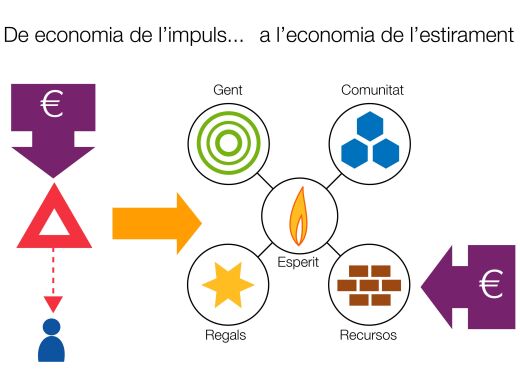 The publisher is Citizen Network Research. Graphics on Self-Directed Support in Catalan © Simon Duffy 2012-2020. 
All Rights Reserved. Please reference the authors and the publisher if you use them.
Album | 27.06.22
disability, Self-Directed Support, social care, Catalonia, Spain, Album