Self-Directed Support Graphics
Infographics on self-directed support developed for the SDS Network.
These infographics on self-directed support were created by Simon Duffy, although they also draw on the work of John O'Brien, Pippa Murray, Abraham Maslow and Hannah Arendt.
1. The Professional Gift and Citizenship models of support: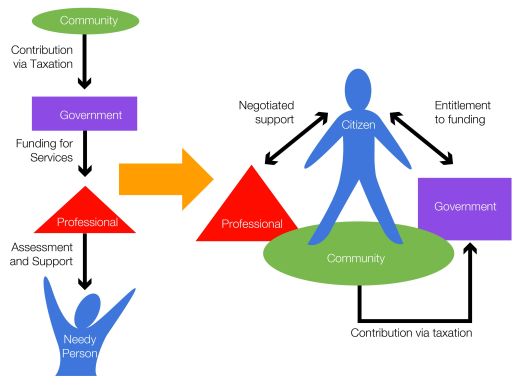 2. Self-directed support and human rights: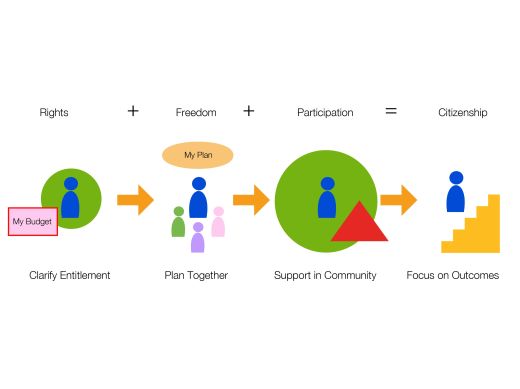 3. Self-directed support as a seven-step process: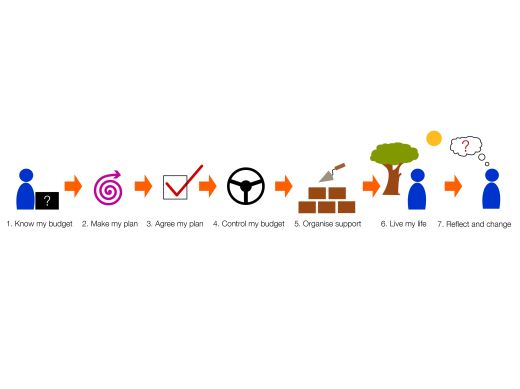 4. Maslow's hierarchy of needs: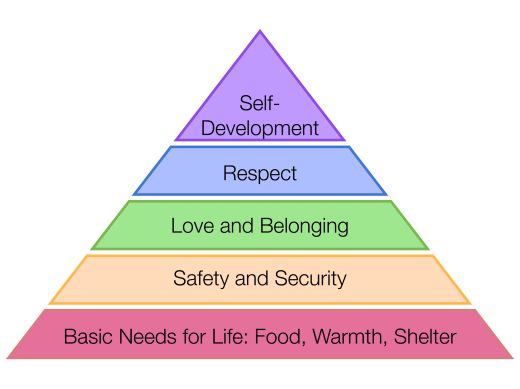 5. Real Wealth model of human capacity: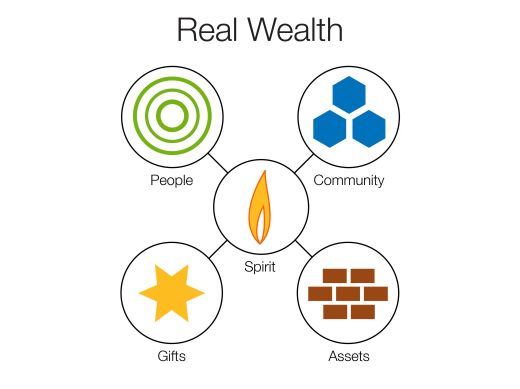 6. Self-directed support and push economics: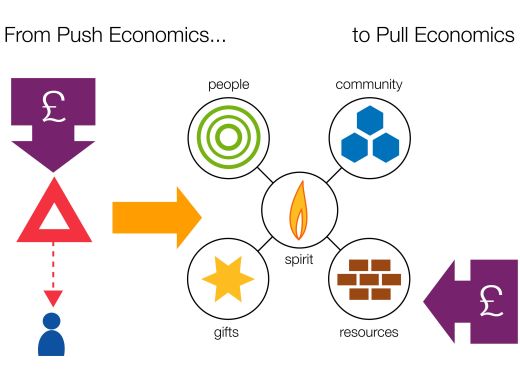 7. The purpose of citizenship: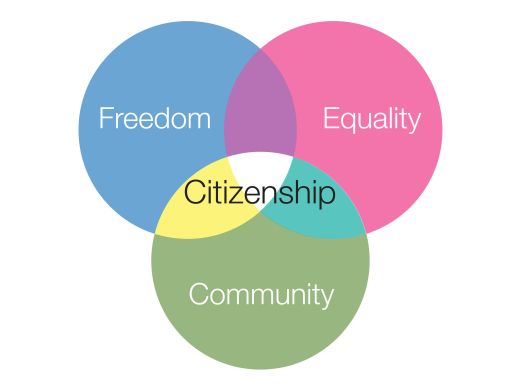 8. The structure of citizenship: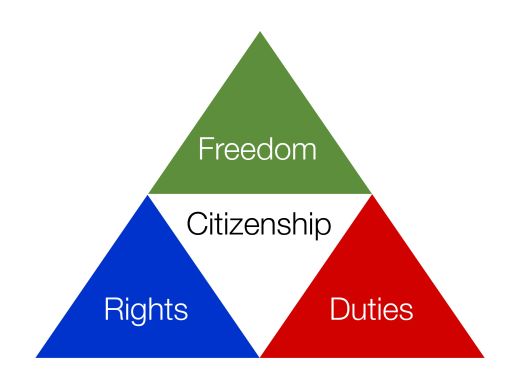 9. Outcomes from 2006 pilot on self-directed support: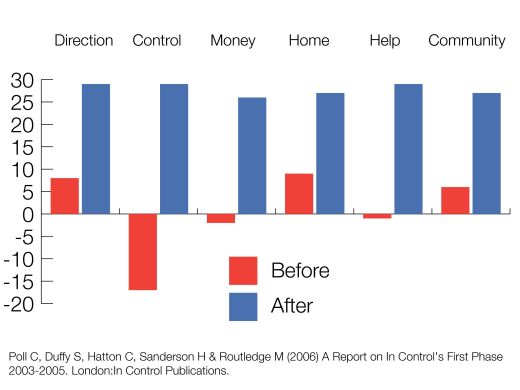 10. Seven Keys to Citizenship: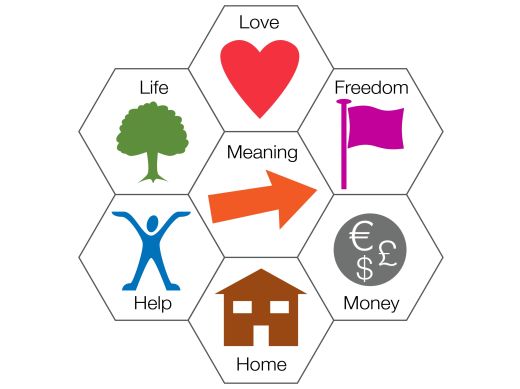 11. Principles to design systems of self-directed support: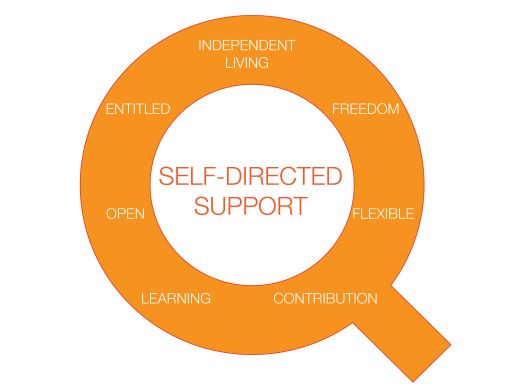 12. Self-directed support in its broad context: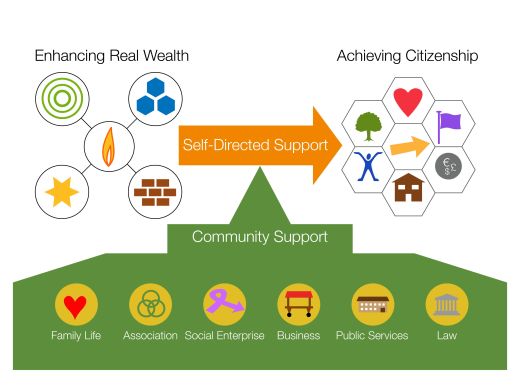 13. Terminology associated with self-directed support: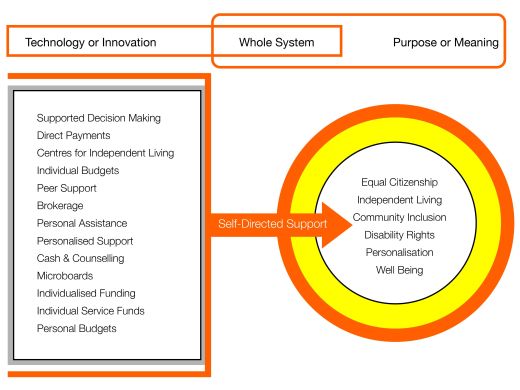 14. The corruption of the innovation curve: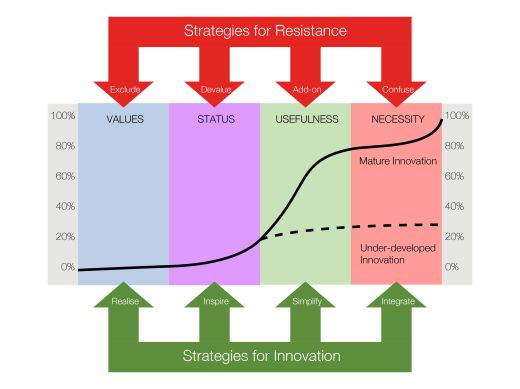 15. Citizenship and social innovation: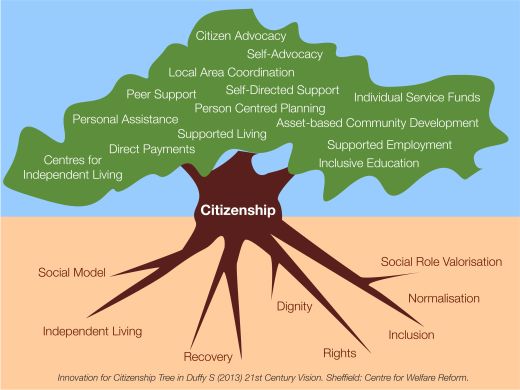 ---
The publisher is the Citizen Network Research.
Graphics on Self-Directed Support © Simon Duffy 2020
All Rights Reserved. Please reference the authors and the publisher if you use them.
Album | 02.03.20
Self-Directed Support, England, Album