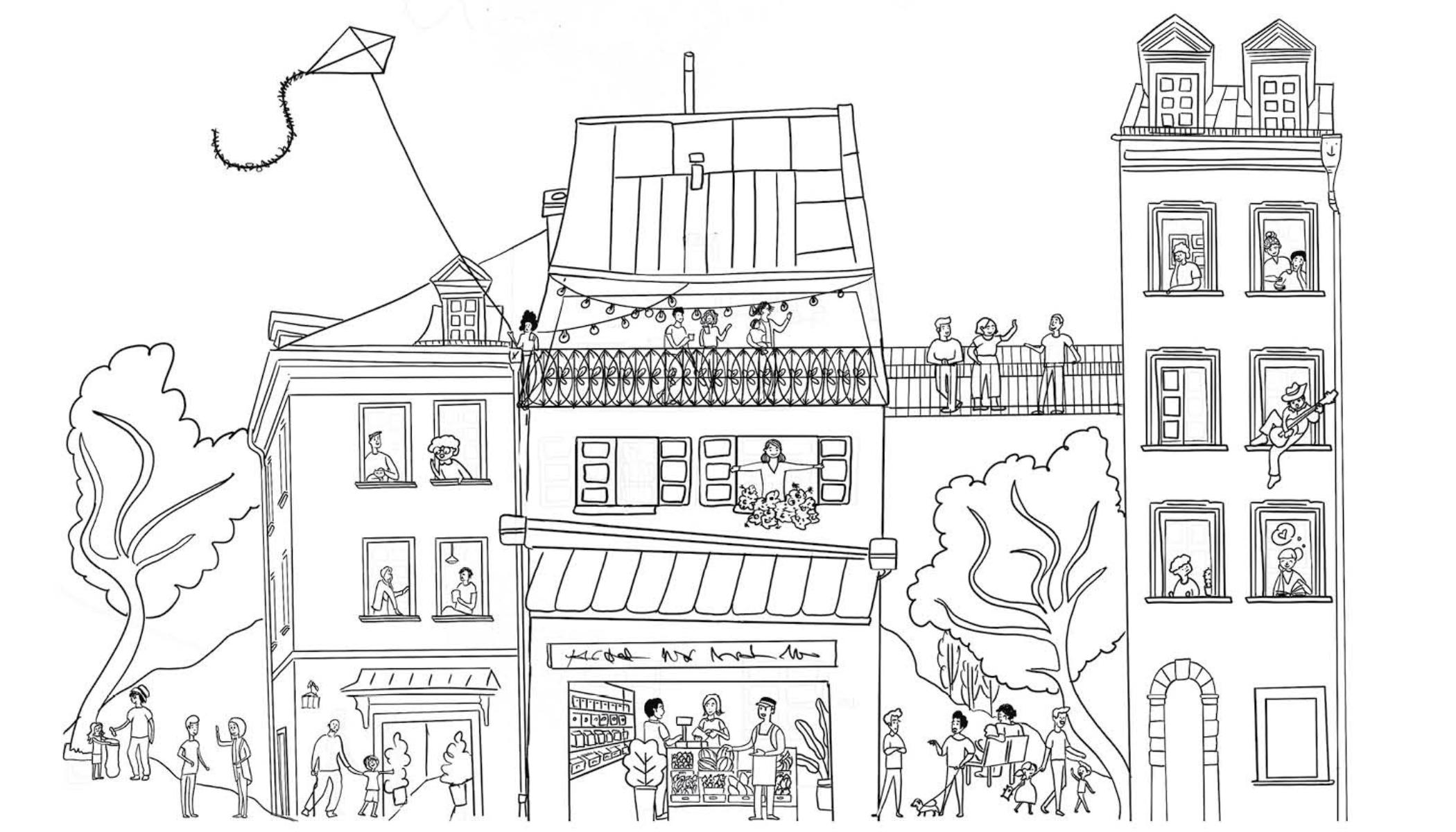 Citizen Network celebrates our wonderful diversity and stands up for our absolute equality.
We face profound challenges: environmental, economic, social and democratic. But we can work together to create the solutions we need.
Citizenship not only changes who we are, but also how we see each other. Everyone is a citizen and everyone should have the keys to citizenship.

We are organised around our Agora and we have members across the planet. Equal citizenship for all begins with you - join us!