Keys to Citizenship was the nationally acclaimed concept conceived by Dr Simon Duffy and published as a guide to getting good support for people with learning disabilities in 2003. The principles have been adopted by many different groups, self-advocates, families and professionals.
Since 2010 Simon Duffy and Wendy Perez, a self-advocate with learning difficulties have been working together to improve the Keys to Citizenship.
There are now 7 Keys: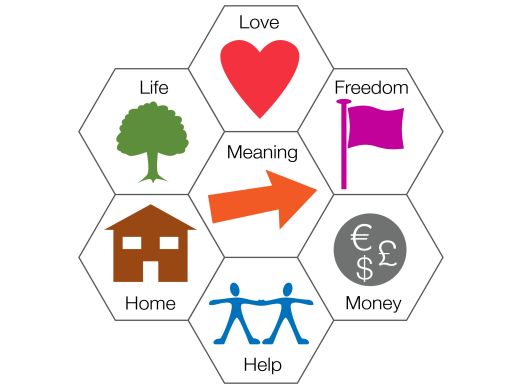 Today Kellie Woodley coordinates a global community that is exploring different ways the Keys to Citizenship can be used.