Shared Management - a guide
Shared Management has a rich history in Western Australia and provides people and families with a partner to manage their funding and their supports.
Similarly in the UK the development of the Direct Payment Support Services in local communities has proved to be a vital support mechanism to assist people to Self Manage/use a Direct Payment.
Western Australia Individualised Services (WAIS) have supported many Providers to develop a Shared Management approach.
Find out more, read their guide (pdf) here.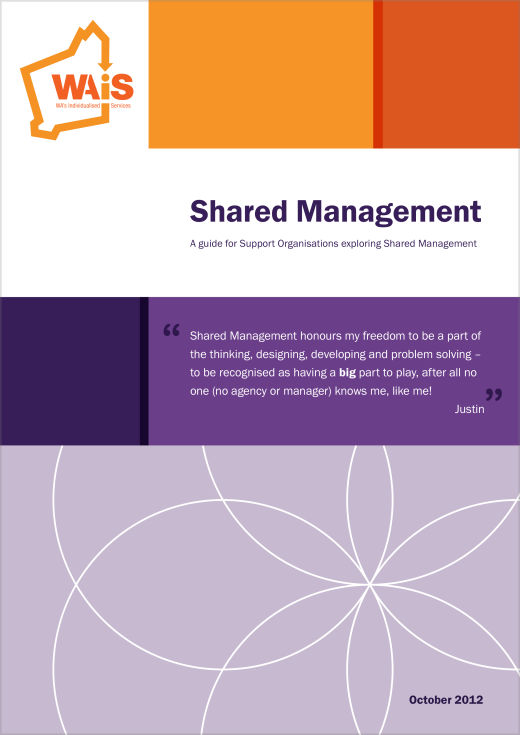 Paper | 30.11.02
intellectual disabilities, local government, social care, Australia, Paper